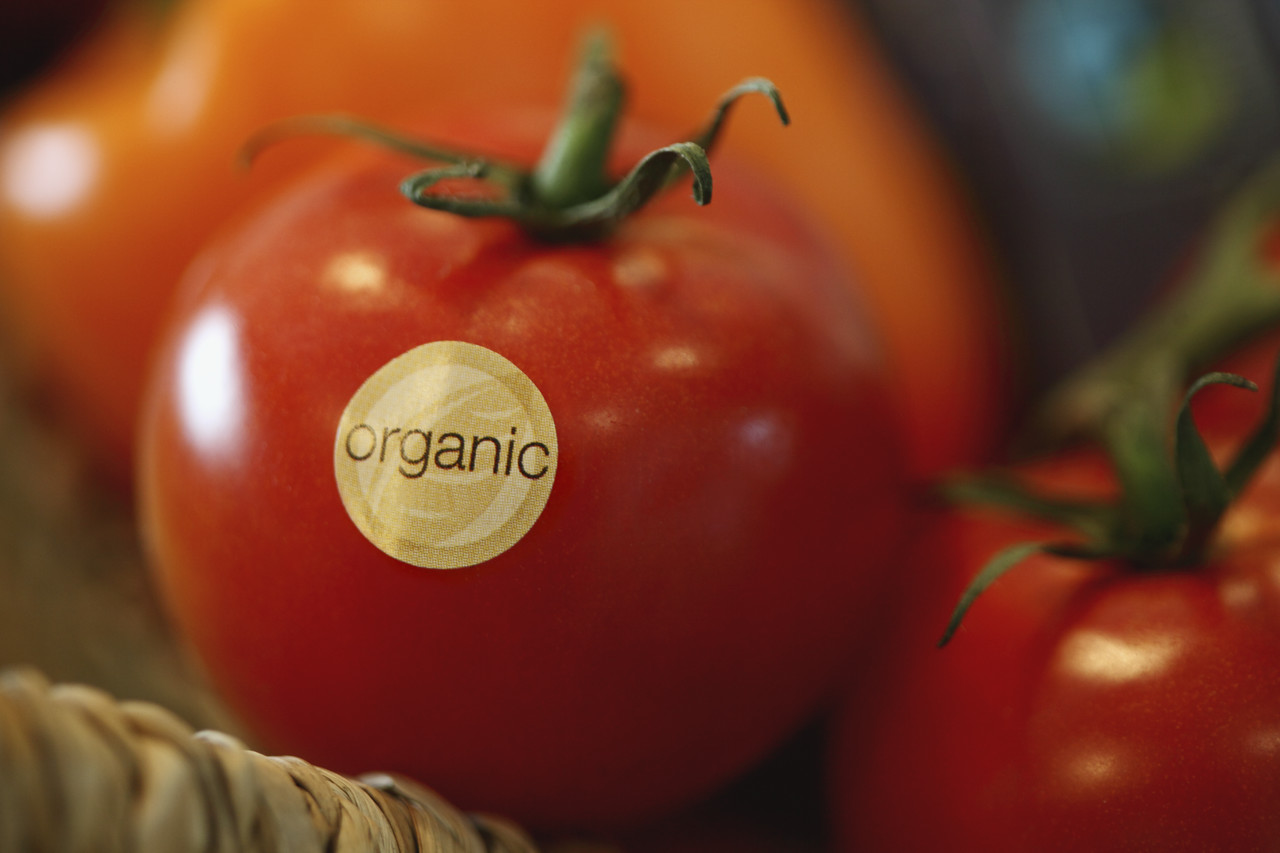 Call us today:




425.207.8066
Bello Massage Treatment is a medical massage clinic specialized in injury treatment work, sports massage and relaxing massage. Our therapists have graduated from accredited schools and have received hundreds of hours of training to provide the best musculoskeletal care in our communities.
There are millions of auto accidents every year in the U.S.A. where thousands of people get injured. If you are one of them, come to us, here we provide the treatment you need.
i
Work and sports injuries are very common in our communities. Do not wait to get treatment. Here we have the right stuff to aid you in getting back on your feet.
Back and Neck pain can range from mild to disabling pain. It can restrict mobility and interfere with normal funtioning. Say no to pain, here our team will help you to improve your quality of life.
Massage is the manipulation of superficial and deeper layers of muscle and connective tissues. If you are looking for relaxation and well-being, we recomend our excellent services.
If you have been in an auto accident you should see our
therapists, they focus on the treatment
of auto accident injuries.